Yippee today is Stroberi's birthday. We have had a wonderful journey from the start and we are already excited over the future. It is all thanks to you, our loyal employees and soulmates that have made it all possible. Take a look at our photo below that shows how we have grown from a small kiosk to having the cutest and most wonderful store concepts that is always there for your fashion accessories desires. Happy 12th Birthday Stroberi!
Hallo girls.. Ga kerasa sebentar lagi Stroberi Accessories ulang tahun yang ke 12 tanggal 29 Januari ini. Nah kita adain lomba dengan mengirim video ucapan selamat ulang tahun bareng temen temen kamu, perhatikan peraturan berikut yaah girls :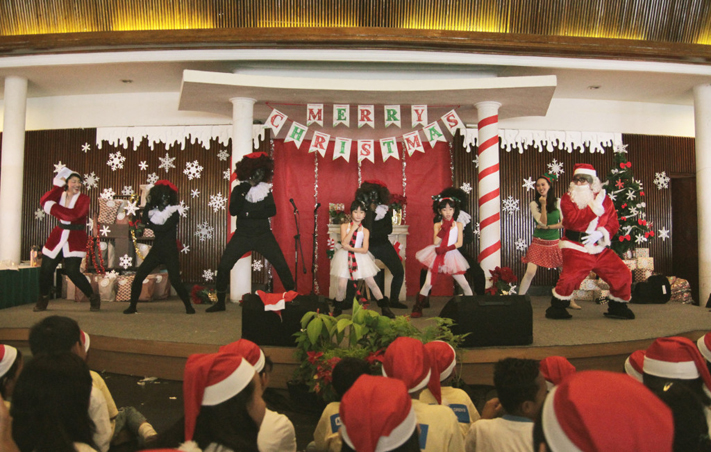 Stroberi the biggest accessories retail in Indonesia, held a charity Christmas party on the 13th December 2014,.  The event was held at Bumi Sangkuriang Bandung.  There was 200 orphans and elderly from SOS Kinderdof and Senjarawi nursing home Bandung in this event.
New Arrivals






Stroberi Zipper Transparent Pouch